Maple Hardwood Flooring – Tips to Making it Look Amazing in Your Home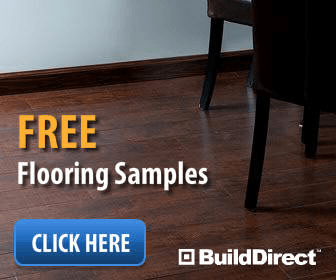 Maple hardwood flooring, the king of all flooring has a history dating back a hundred and fifty years. From the likes of basketball courts, gymnasiums and bowling alleys to basic indoor flooring, maple hardwood flooring has truly become a part of today's interior decoration and a distinguishing factor to the place we call home. However all is not well when it comes to maintaining this exclusive and expensive wood flooring. Maple hardwood flooring has a tendency to turn from a striking feature of a house to the ragged and dusty floors that one see's in old Western movies. Perhaps that's the difference between the well maintained maple hardwood floor in your house and the creaky and termite infested wood that you see in the salons of the good old west!
A member of the hardwood flooring family, maple hardwood floors cannot be cleaned by any and every soap, conditioner, wax or any other finishing product. Specific care must be taken on the type of cleaning agent used as any low quality cleaning agent can tend to harm the wood rather than aid it. In this case the low quality cleaning agents can reduce the quality of wood by affecting the finish of the wood and discoloring it.
Even simple acts like mopping if not done effectively can affect wood quality and lower its life span. Damp mops are most preferred in the initial cleaning method. Make sure that the water used to damp the mop is just enough and not too much. The absorbing quality of wood can affect wood quality in a negative manner. In case some lazy friend decided to spit his chewing gum on the floor rather than in the dust bin, the best way to get rid of it is to use ice to freeze it until it becomes hard and then gently remove it. Then you can go and bonk your friend on the head so that he doesn't do it again.
Maple hardwood flooring is expensive and care of such wood flooring is essential. Tough stains may be hard to get out, but with a piece of steel wool and some patience it's not impossible. If you have a naughty pet that doesn't understand the meaning of 'not in the house', bleach mixed with water would be ideal to get rid of your pet's 'contributions' in your house. It's essential that you take good care of your maple hardwood flooring, because let's face it; you haven't spent a small fortune just to see it wither away and make you feel like Clint Eastwood and not in a 'Good' way!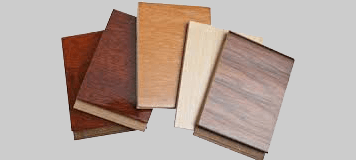 Best Hardwood Floor Tips to Save You Money
Maple Hardwood Flooring will Make the Room Look That Much Brighter
Latest Trends in Hardwood Floors
Maple Hardwood Flooring – Tips to Making it Look Amazing in Your Home
Maple Hardwood Floors – So Slick Your Dog Can't Scratch Them!
Install Maple Hardwood Floors Today and Your House will Look Amazing!
Save Money and Refinish Your Hardwood Floor
Taking Care of Hardwood Floors